Top Things to Do in Lubbock, TX
The birthplace of Buddy Holly, Lubbock is known as the "Music Crossroads of West Texas," home and host to music legends including Mac Davis, Waylon Jennings, Tanya Tucker and the Dixie Chicks. A bustling metropolis with great music, shopping and dining, Big 12 Conference sports, a vibrant arts community and acclaimed medical facilities, Lubbock blends small-town charm with West Texas warmth and hospitality.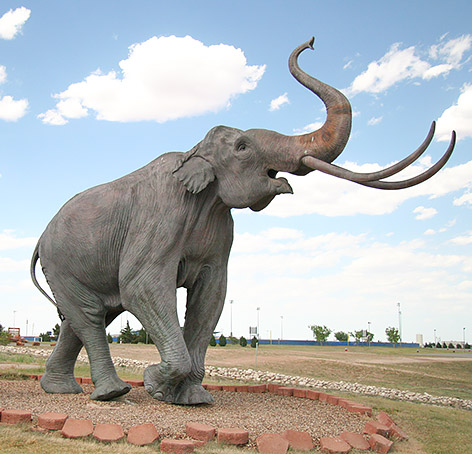 Buddy Holly Center
1801 Crickets Avenue
Ranching Heritage Center
3121 Fourth Street
Lubbock Lake Landmark
2401 Landmark Drive
Science Spectrum
2579 S. Loop 289, Suite 250
Palo Duro Canyon State Park
11450 Park Road 5
Canyon, TX
Buffalo Springs Lake
9999 High Meadows Road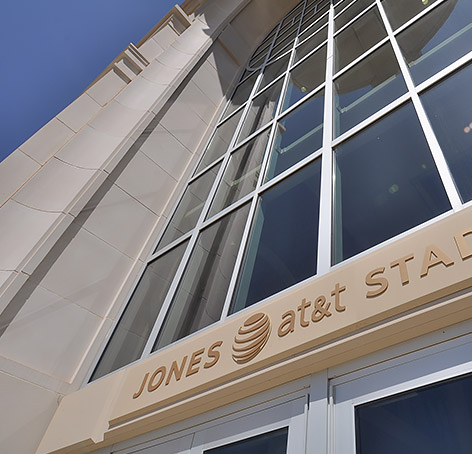 Jones AT&T Stadium
4th and University
United Supermarkets Arena
1701 Indiana Avenue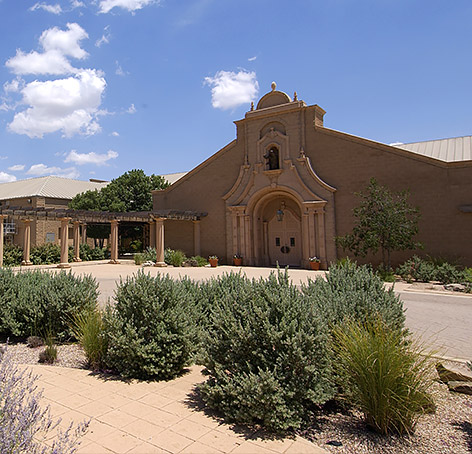 CapRock Winery
408 East Woodrow Road
McPherson Cellars Winery
1615 Texas Avenue
Llano Estacado Winery
3426 E FM 1585
Pheasant Ridge Winery
3507 E County Road 5700
Trilogy Cellars/ Burklee Hill at Levelland
618 Ave H, Levelland, TX 79336.
Winery Tours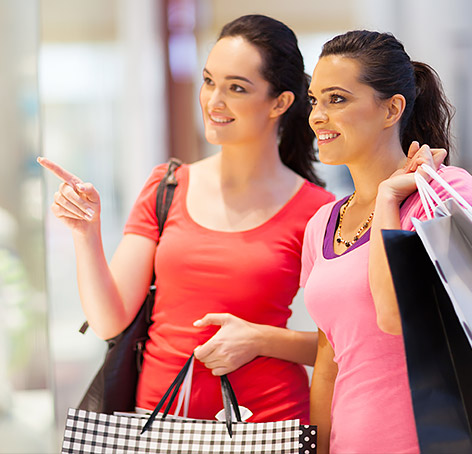 Canyon West
6060 Brownfield Rd.
Kingsgate Shopping Center
8201 Quaker Avenue & 82nd Street
South Plains Mall
Slide Road & South Loop 289
West End
2912 W Loop 289, Lubbock, TX 79407