Texas Tech University
Texas Tech University is more than just our next door neighbor. We're corporate partners in a range of academic programs and classroom initiatives, as well as the official hotel of Texas Tech Athletics. We're also the preferred hotel of students, parents, alumni and faculty. Our stylish accommodations and close proximity to Texas Tech's main campus, United Supermarkets Arena and Jones AT&T Stadium, home of Texas Tech Red Raider football make the Overton a favorite home base for spirited Texas Tech athletic events, family weekends, class reunions, and winter and spring graduation celebrations.
University Groups
Whether you're heading to Lubbock to tour one of our universities, celebrate graduation or participating in parents' weekend festivities, The Overton is right next door to Texas Tech University and less than five minutes from Lubbock Christian University.


University Programs
The Overton partners with Texas Tech University's Restaurant, Hotel and Institutional Management program to provide students with enhanced educational experiences in a full-service hotel environment. Students have the opportunity to gain practical, hands-on experience in front office management, housekeeping, property and facility management and convention sales and event planning. Our on-property classroom is also home to faculty meetings, dietetic intern conferences and a wine marketing course.
University Events
Mark your calendar and book early for these popular Texas Tech University events
Move In weekend – Aug 18th – 25th
Parent's Weekend

–

Sept 29th

–

30th
Homecoming – Oct 21st – 22nd
December Graduation – Dec 15th – 19th
Sibling Weekend

–

March 2018
May Graduation

–

May 18th

–

19th
Here's The Play-By-Play: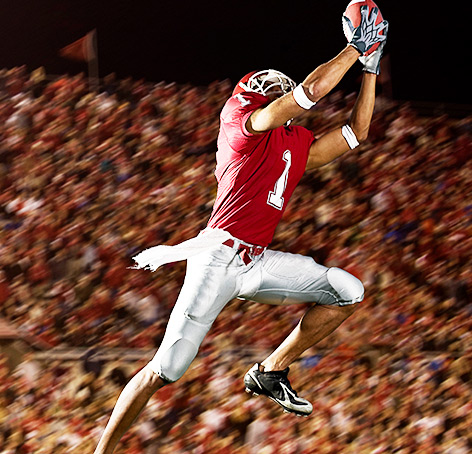 Friday Night Pre Game
Start your weekend off with some Pre Game Fun! Join us on Fridays at the Pecan Grill Lounge starting at 4 pm for ice cold beer & drink specials. Plus, live music starts at 6pm to get you pumped for a Texas Tech weekend!
Saturday Game Day Events
Sep 8 | vs. Lamar
Sep 15 | vs. Houston
Sep 29 | vs. West Virginia
Oct 20 | vs. Kansas
Nov 3 | vs. Oklahoma
Nov 10 | vs. Texas
Our Events
You don't even have to leave the hotel to experience all the excitement of Game Day!
Game Day Breakfast | Standard Breakfast Fare made to order omelet station, bloody mary & mimosa bar.
Post-Game Party | Join us on the Pergola and Conference Center Patio for ice cold beer, full cash bar, fan-favorite football foods, and TVs with the football games playing! Enjoy live music and patio games while you are there, with Double T 97.3 Post Game Live radio show right there. There are hot pizzas and wings ready to take to your room in the lobby too!
Sunday Victory Brunch
Round out your weekend with a Victory Brunch before you head home! A wide selection of options, including standard breakfast fare, a made to order omelet station, carved prime rib, and dessert table from 10 am - 2 pm. Did we mention there is also a bloody mary and mimosa bar?