Texas Tech University
Texas Tech University is more than just our next door neighbor. We're corporate partners in a range of academic programs and classroom initiatives, as well as the official hotel of Texas Tech Athletics. We're also the preferred hotel of students, parents, alumni and faculty. Our stylish accommodations and close proximity to Texas Tech's main campus, United Supermarkets Arena and Jones AT&T Stadium, home of Texas Tech Red Raider football make the Overton a favorite home base for spirited Texas Tech athletic events, family weekends, class reunions, and winter and spring graduation celebrations.
University Groups
Whether you're heading to Lubbock to tour one of our universities, celebrate graduation or participating in parents' weekend festivities, The Overton is right next door to Texas Tech University and less than five minutes from Lubbock Christian University.


University Programs
The Overton partners with Texas Tech University's Restaurant, Hotel and Institutional Management program to provide students with enhanced educational experiences in a full-service hotel environment. Students have the opportunity to gain practical, hands-on experience in front office management, housekeeping, property and facility management and convention sales and event planning. Our on-property classroom is also home to faculty meetings, dietetic intern conferences and a wine marketing course.
University Events
Mark your calendar and book early for these popular Texas Tech University events
Homecoming: Oct 24th
2021 August Graduation: Aug 7th
2020 December Graduation: Dec 11th – 12th
2021 May Graduation: May 14-15th
Spend Game Days at the Overton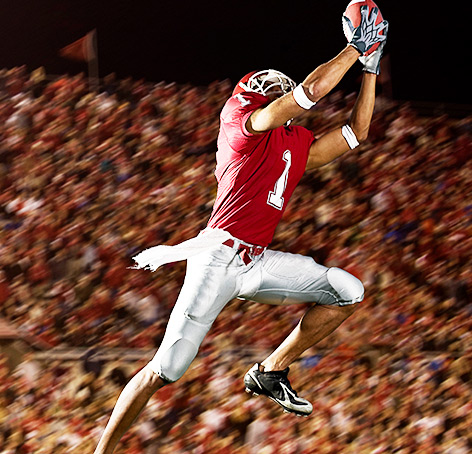 Red Raider Nation
Get all your game day need to knows at our new Fan Zone page dedicated to the Red Raider Nation!