Dining Blog
Fire, Ice, and Pecans
July 15, 2016

With a mixture of West Texas Culture, high-end dining, and a cozy environment, Pecan Grill at the Overton truly defines "Modern Cuisine with a Texas Twist." Since 2009, the restaurant has been through a variety of transitions, yet no change has been so positive as the arrival of Executive Chef Douglas Noxon. Chef has made a huge impact since taking over in February of 2015. His creative dishes and emphasis on local, fresh products are driving more guests to the restaurant and strengthening the local community.

Developing his talents in his hometown of Rome, New York (40 miles east of Syracuse), Chef Noxon enhanced his skills while working in a variety of America's top fine-dining restaurants. One of Noxon's unique approaches to the culinary scene included Farm-to-table: A new and growing movement to use locally grown food and products within a majority of his prepared meals.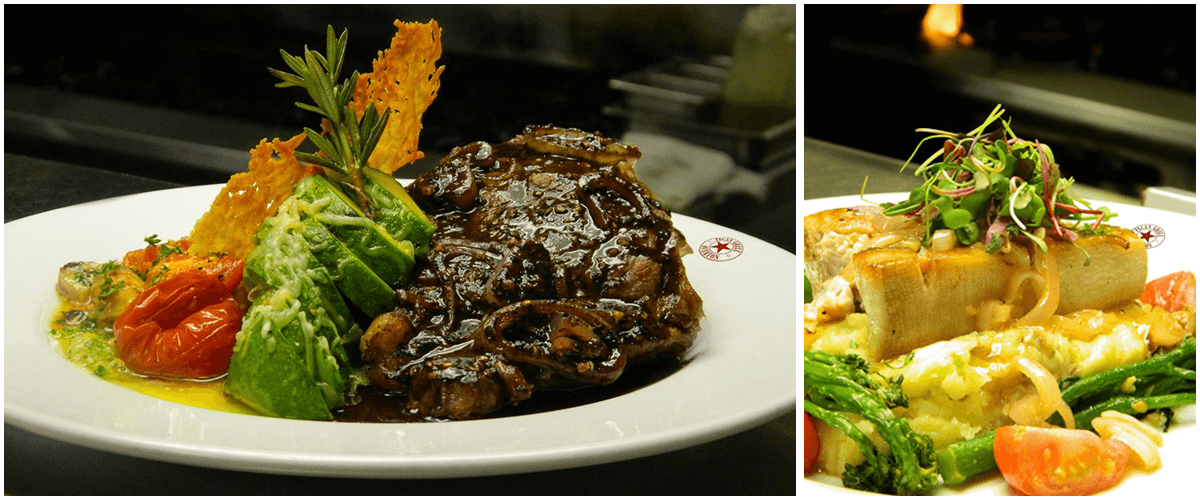 With ties to upstate New York, many may see this as a challenge here in West Texas. To Chef Noxon, it is quite the contrary. It did not take long for Noxon to make the needed connections with the local art community. As Noxon details, "It was just a matter of getting onboard with people who are influential in the art community and getting the right people in one spot." He further explains how connecting with the local farmer's market was an essential step to maintaining a successful Farm-to-table culinary operation.

Simply put, it is a win-win situation for both the restaurant and the local community. Elaborating on the matter, Noxon explains "You can't argue that the food is better. Local foods which are pulled from the dirt yesterday will taste much better than ripened, imported goods from a place such as Argentina." To Noxon, quality is one of the most important factors in the culinary industry as well as the community. The welcoming persona that the city of Lubbock naturally carries is more than deserving of this in the food & beverage industry. In his final statements, Noxon emphasizes this notion, "We need to have it for our restaurant. Our diners deserve nothing less."




Stay tuned as we continue our new series into Pecan Grill where we will explore the hard work put in behind the scenes. In our next article, we will follow-up with Chef and his culinary team as they venture to the Downtown Farmer's Market. We will follow him as he visits some important vendors which are key to his delicious delicacies.


Interested in seeing the quality food Lubbock has to offer? Head on down to 19th & Buddy Holly Avenue each Saturday beginning at 9AM. You can also get a first-hand taste of Chef Noxon's popular Farm-to-table delicacies here at Pecan Grill! Reserve a spot for dinner from Pecan Grill website, or call 806-776-7010.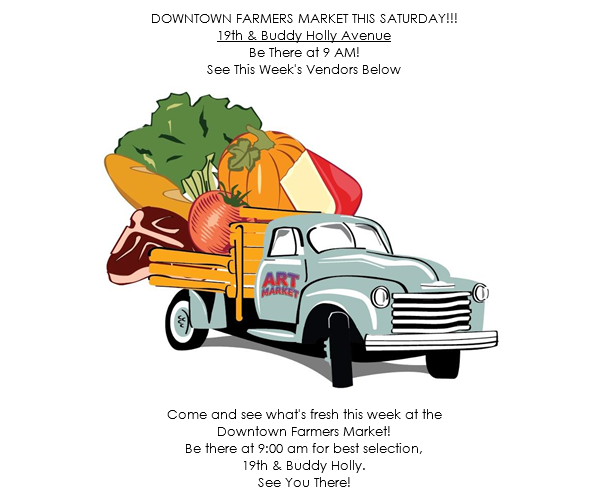 Share