Toll Free: (888) 776-7001
Careers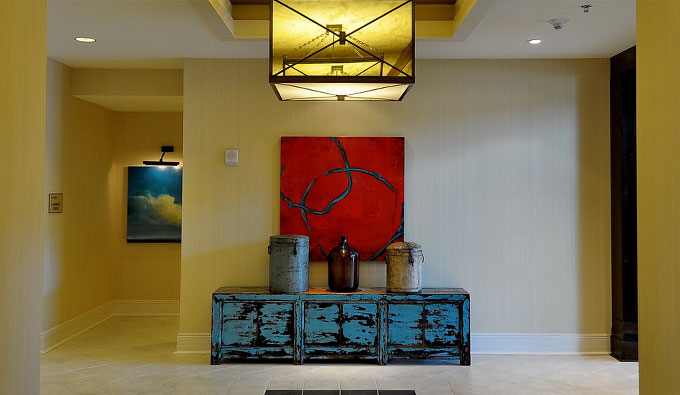 Careers
THE OVERTON HOTEL & CONFERENCE CENTER IS LOOKING FOR STARS TO JOIN OUR AWARD WINNING TEAM!
Dear Applicant:
Thank you for your interest employment with the Overton Hotel and Conference Center. We are continuously reviewing applications for open positions. You will be notified within 10-14 days if we wish to interview you. If you have not been contacted within 10-14 day period we have filled the open position. We will hold your application on file for 6 months and will pull your application for future openings.
We are accepting applications for the following open positions:
HUMAN RESOURCES
Administrative Assistant to the Director of Human Resources - prior HR experience required
CULINARY
Line Cook Depending on Experience
Steward/Dishwasher $8.50
BANQUETS
Banquet Servers $4.00 + Tips
FRONT DESK
Bell/Valet $7.25
HOUSEKEEPING
Housekeeping Inspector $9.25
MAINTENANCE
Maintenance Tech II (Hotel Experience Preferred) Depending on Experience
Painter Depending on Experience
Licensed Non-Commissioned Security Officer Depending on Experience
Property Loss - Guest Services (Grave Yard) $10.00
RESTAURANT
Assistant Restaurant Manager Salaried
Thank you for your interest
The Overton Hotel and Conference Center
The Overton Hotel & Conference Center is an Equal Opportunity Employer and a Drug Free Workplace.
Medical / dental/ vision insurance, retirement program, paid time off, holiday pay. EOE/ F/D/V
Applications can be completed across from our Business Center or can be found in the link below and emailed to humanresources@overtonhotel.com.