Toll Free: (888) 776-7001
Food & Drink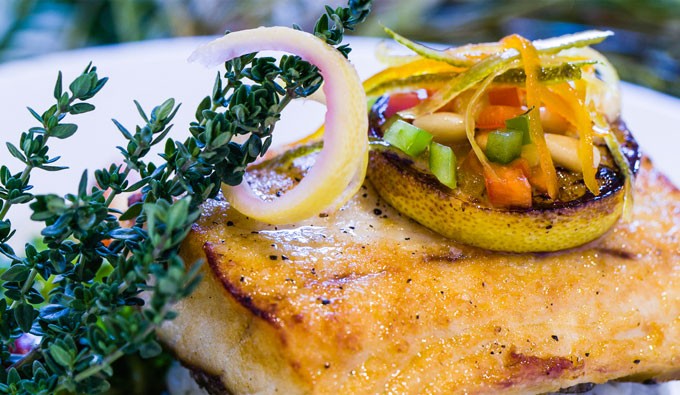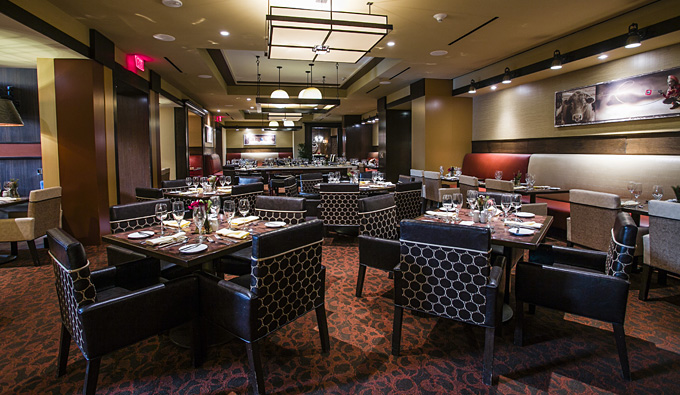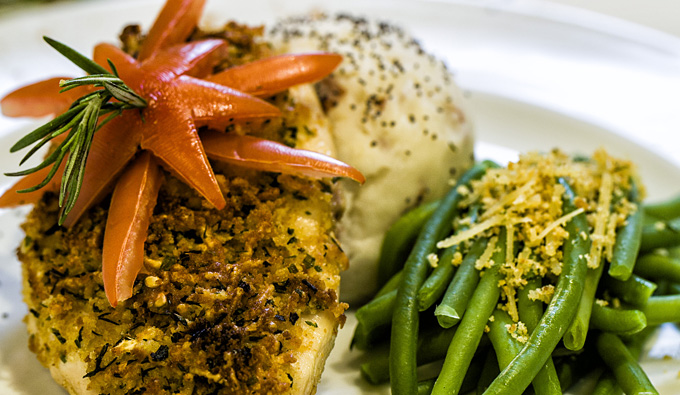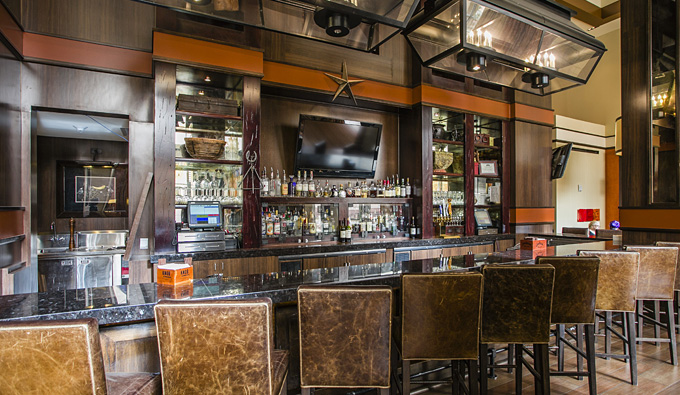 Award-Winning Cuisine with a Texas Twist
Head to the Overton Hotel & Conference Center for Lubbock's best dining. Serving up sophisticated fare with a Texas twist, the Pecan Grill offers hearty breakfasts, lunches and dinners in an elegant setting of dark woods and rich leather furnishings. Our Award winning culinary team source a flavorful array of regional ingredients to create authentic, original specialties.
On Sundays, don't miss our traditional Brunch Buffet. A favorite of locals and visitors, it features made-to-order omelets, a carved prime rib station, a waffle station, homemade breakfast pastries and desserts.

Hours of operation
Monday – Saturday: 6:30am - 10pm
6:30 am – 11am Breakfast Including a Breakfast Buffet
11am – 2pm Lunch Including a Lunch Buffet
5pm – 10pm Dinner
Room Service 6:30 am – 1am
Sunday Brunch: 10am to 2pm
For dining reservations, call 806-776-7010.