806-224-2836
Book Now
BOOK NOW
Best Rate Guarantee
Overton Events
No doubt about it, The Overton is Lubbock's go-to gathering place for socializing and celebrations. Wrap up a great weekend with our popular Sunday Brunch, celebrate a special holiday with a lavish feast in the Pecan Grill, or kick back any afternoon over Happy Hour cocktails in the cozy Pecan Grill Lounge. On weekends, local musicians work their West Texas music magic.
Live Music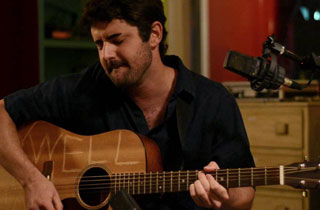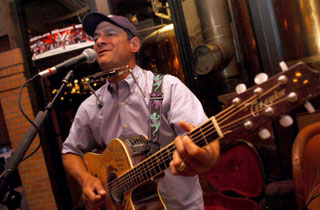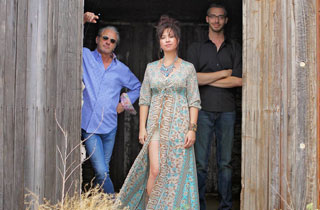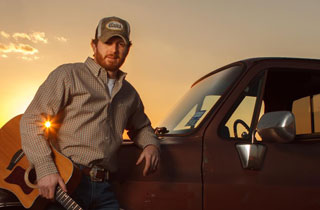 Sunday Brunch




Sundays: 10am – 2pm

A favorite of locals and visitors alike, our Sunday Brunch features made-to-order omelets, a carved prime rib station, a waffle station, homemade breakfast pastries and desserts.

GARTH BROOKS World Tour with Trisha Yearwood




LIVE at Lubbock's United Supermarkets Arena

NOW PLAYING 5 SHOWS:

Thursday, March 30th 7:30 PM
Friday, March 31st 7:00 PM
Saturday, April 1st 3:00 PM
Saturday, April 1st 7:00 PM
Sunday, April 2nd 3:00 PM

The Overton Hotel is located less than 2 miles from the arena. Book your room today!

Easter Brunch




Celebrate Easter this year at the Overton Hotel & Conference Center!

The Overton Hotel and Conference Center invites you to the biggest and most beautiful Easter Brunch in town featuring a full Breakfast Buffet, Seafood Display, Carving Station, decadent Dessert Bar and many more delicious offerings.

Adults $32 Children under twelve $13.95 and Kids under 4 eat Free!

Reservations for Easter Brunch are required with seatings from 10AM to 4PM, Sunday, April 16th in the Sunset Ballroom

Call Today 806.776.7010

Lubbock Arts Festival


Feed your creative spirit at the Lubbock Arts Festival

Vibrant watercolors, one-of-a-kind sculptures and hand-crafted jewelry are a few of the treasures you'll find at the 39th Annual Lubbock Arts Festival, Saturday, April 22 – Sunday, April 23. Browse works by more than 150 artists from across the country and enjoy live performances on multiple stages, along with 10 different "Kid Stops" providing complimentary art-related activities for children. Don't miss this amazing weekend full of astounding art!

Nightly Happy Hours


Daily 4pm - 7pm

Come enjoy a Happy Hour with us at the Pecan Grill Lounge featuring drink specials and a unique menu. It's the perfect place to relax and mingle after that marathon meeting or just at the end of a long day. And on Friday and Saturday nights, you'll enjoy listening to live music from a local West Texas musician.

Mother's Day Event




Celebrate Mother's Day this year at the Overton Hotel & Conference Center! Sunday, May 14th, 2016 11am – 4pm in the Sunset Ballroom.

We invite you to an elaborate Mother's Day Brunch at the Overton Hotel & Conference Center featuring a complete Breakfast Station, Lunch Buffet, Carving Station, Live Music and much more specially catered for mom and the family!

Adults $32, Children under twelve $13.95, and kids under 4 eat free!

Reservations are required and can be made by calling 806.776.7010

Seating is limited so make sure to book your table soon!