Toll Free: (888) 776-7001
View our Home Game
Weekend Schedule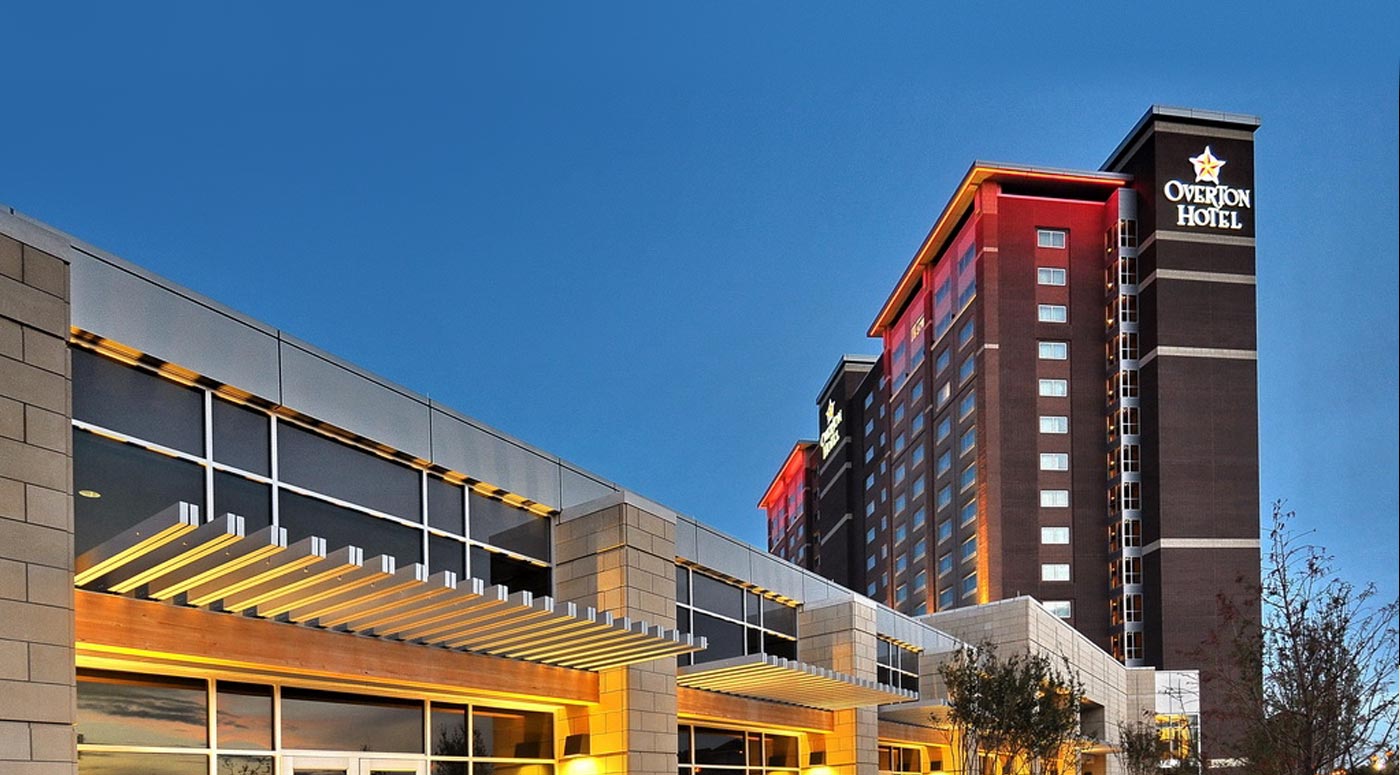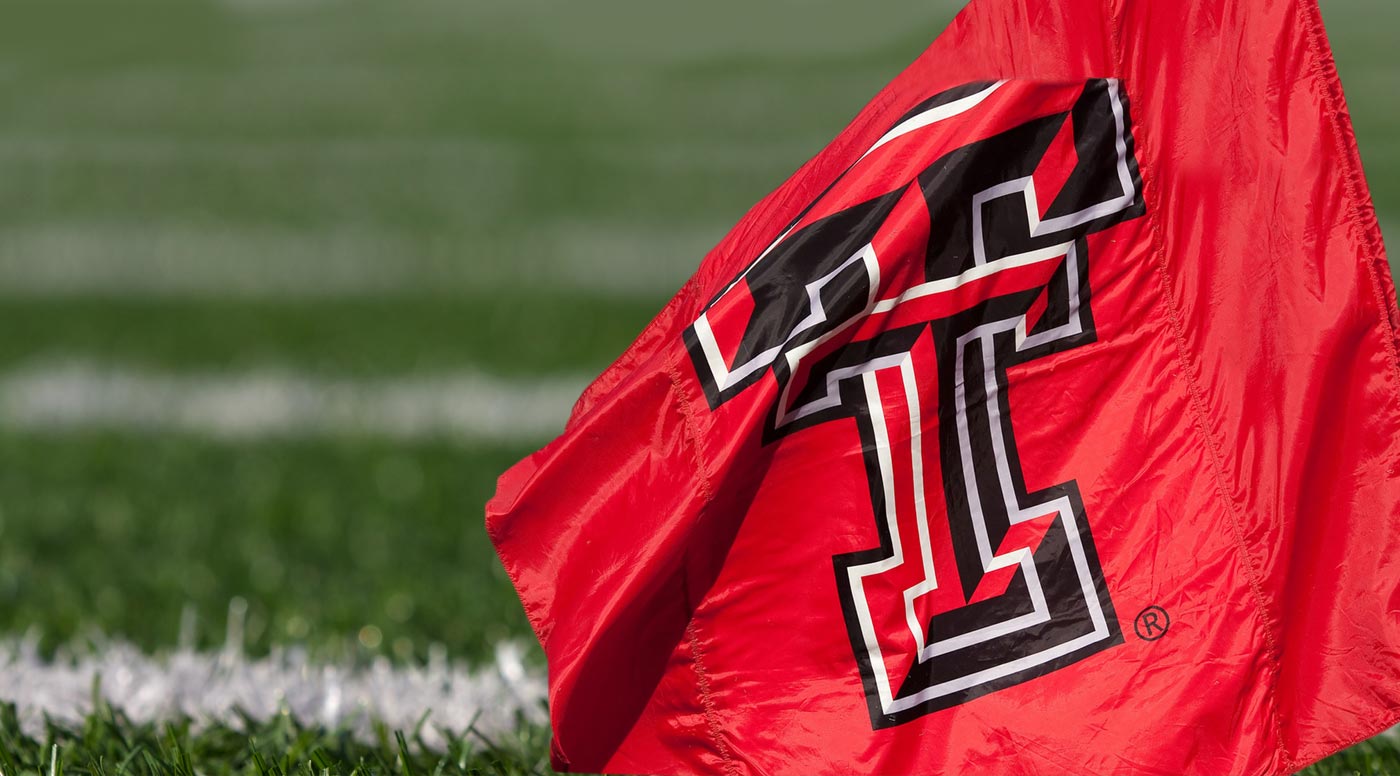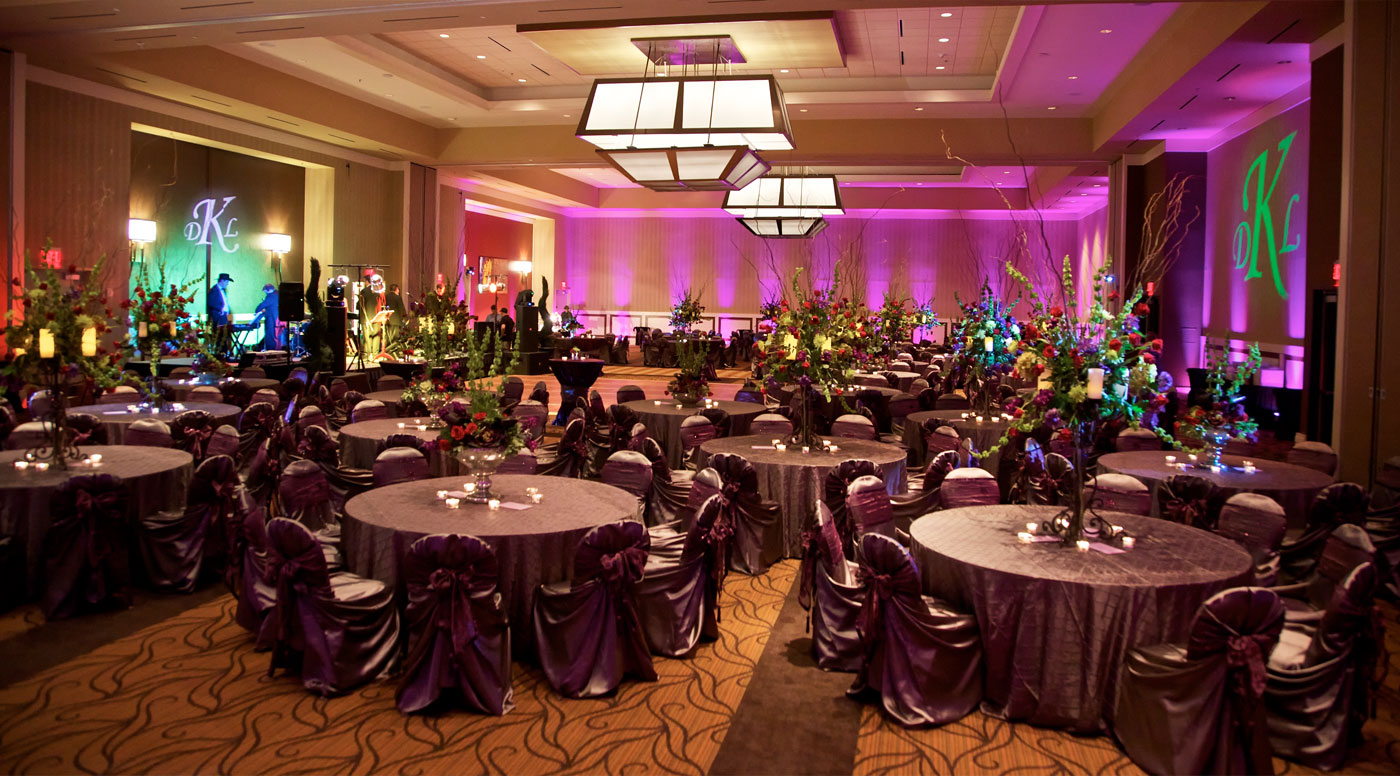 The Brightest Star in Texas
In the heart of the Hub City just steps from Texas Tech University, The Overton Hotel & Conference Center is the brightest star in West Texas. The first and only AAA Four-Diamond hotel in the region, this downtown Lubbock landmark blends luxury accommodations and fine dining with southwestern charm and big city sophistication.
View All Specials >>
Current Specials
This fall, we're treating Lubbock-bound visitors to rates starting as low as $146/NT. Whatever brings you to West Texas, make the Overton your home base for fun and fall savings.

Book now

For the fourth consecutive year, the Texas Tech Athletics Department and Overton Hotel will honor area veterans and active-duty soldiers with its 2016 OvertonOperation Giveback Program.

The Overton Operation Giveback Program provides each selected soldier tickets and a parking pass to a Texas Tech football game, a corresponding night's stay in the Overton Hotel (located directly across from Jones AT&T Stadium) and access to exclusive tailgates on game day. In addition, each selected soldier will be recognized on-field during the game and will be honored on the stadium's video board.

Nominate
View Archive >>
Staff Picks
Relaxed Family Fun at Lubbock's At'l Do Farms Corn Maize
If you're looking to skip the Halloween hysteria this year, check out the 12-acre corn maize at At'l Do Farms.
Read more...
That time of year again; Visit Lubbock to get my nephew ready for another year at Tech. Kurt Metcalf and his team have worked out any remaining kinks (which were few) in the Overton operation.There is simply no other hotel in Lubbock that can compare with the Overton. It also is great to be able to walk to campus and restaurants and not have to use your car. Looking forward to my next stay here.
What can I say? Just top notch people working there with great attitudes and they are always willing to help. The rooms were super clean, the food was terrific, room service was awesome, the guests were hilarious and I couldn't be happier about my stay. Folks, this is the ONLY life for me while in Lubbock.
Good food, friendly staff, and interesting decor. The convention, meeting and event facilities are very nice, and we enjoyed our stay there very much. Will be back whenever we travel to Lubbock.
The staff is second to none. From the time I pull up in the driveway, I am greeted in a professional and friendly manner. I'm there at some of their busiest days, and how they handle the crowds is excellent. I hope I never have to stay anywhere else when visiting Lubbock.
I have stayed at the Overton several times in the last year. I have a child at TTU and it's the perfect location! I can't compliment the staff enough! Check in is a breeze with helpful staff, a friendly wait staff, cute little lobby bar full of nice people, efficient housekeeping staff down to the bellman and drivers to the airport.....I have never stayed at a property where everyone is so kind, positive and helpful!