Toll Free: (888) 776-7001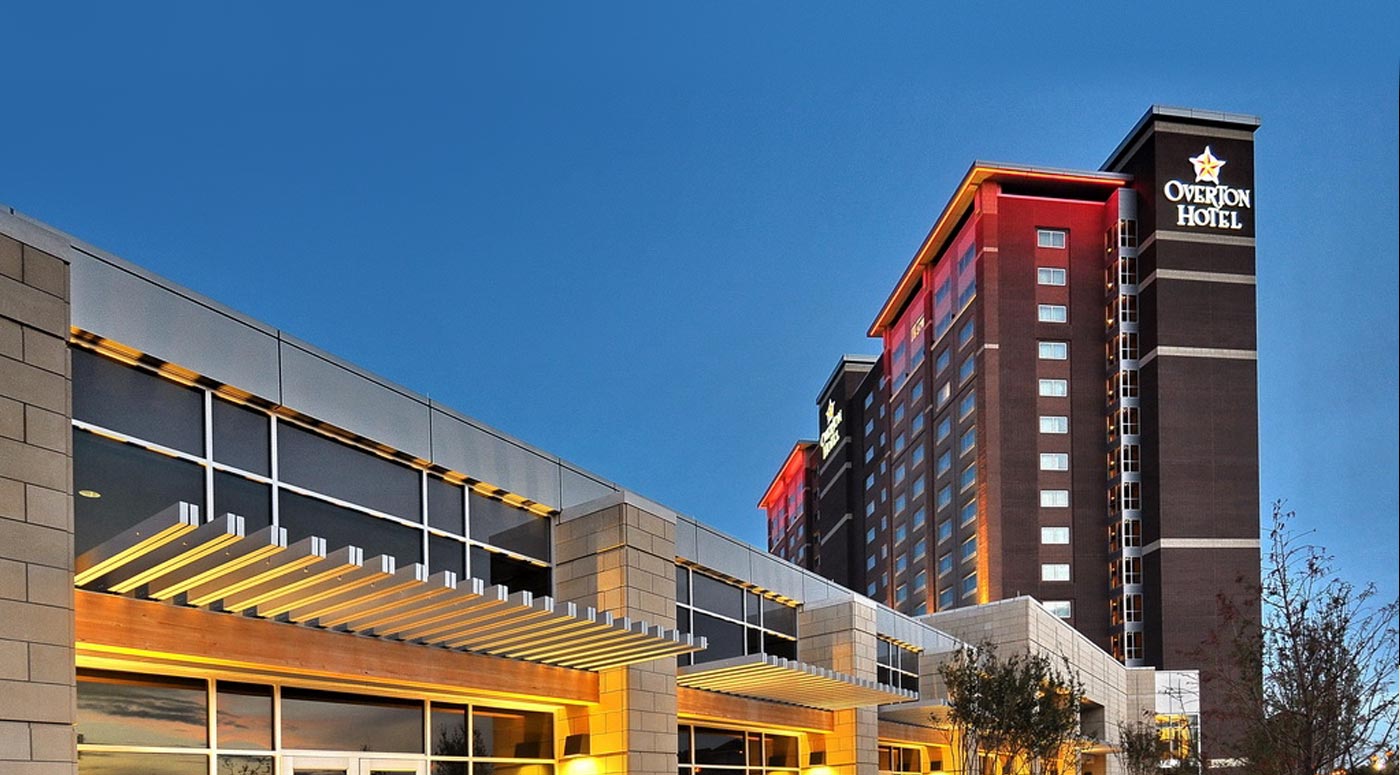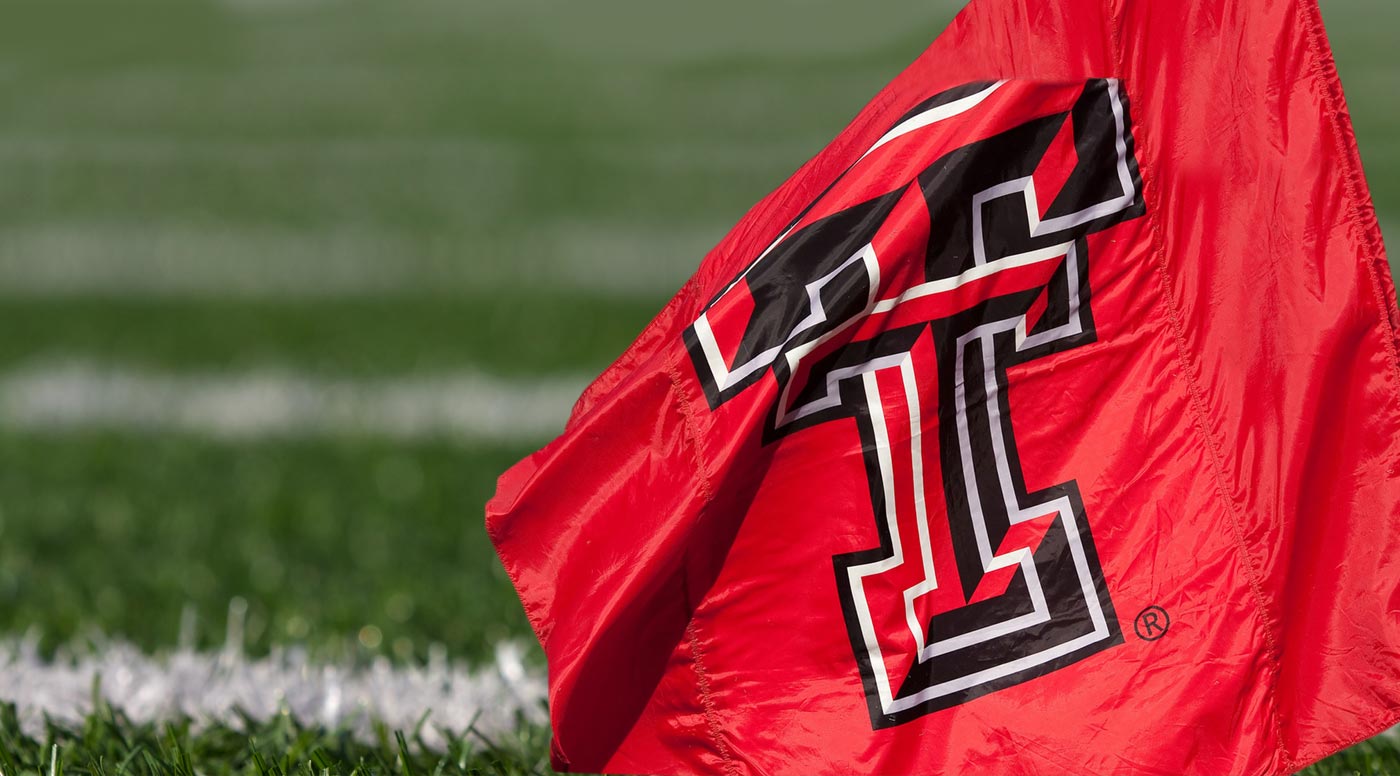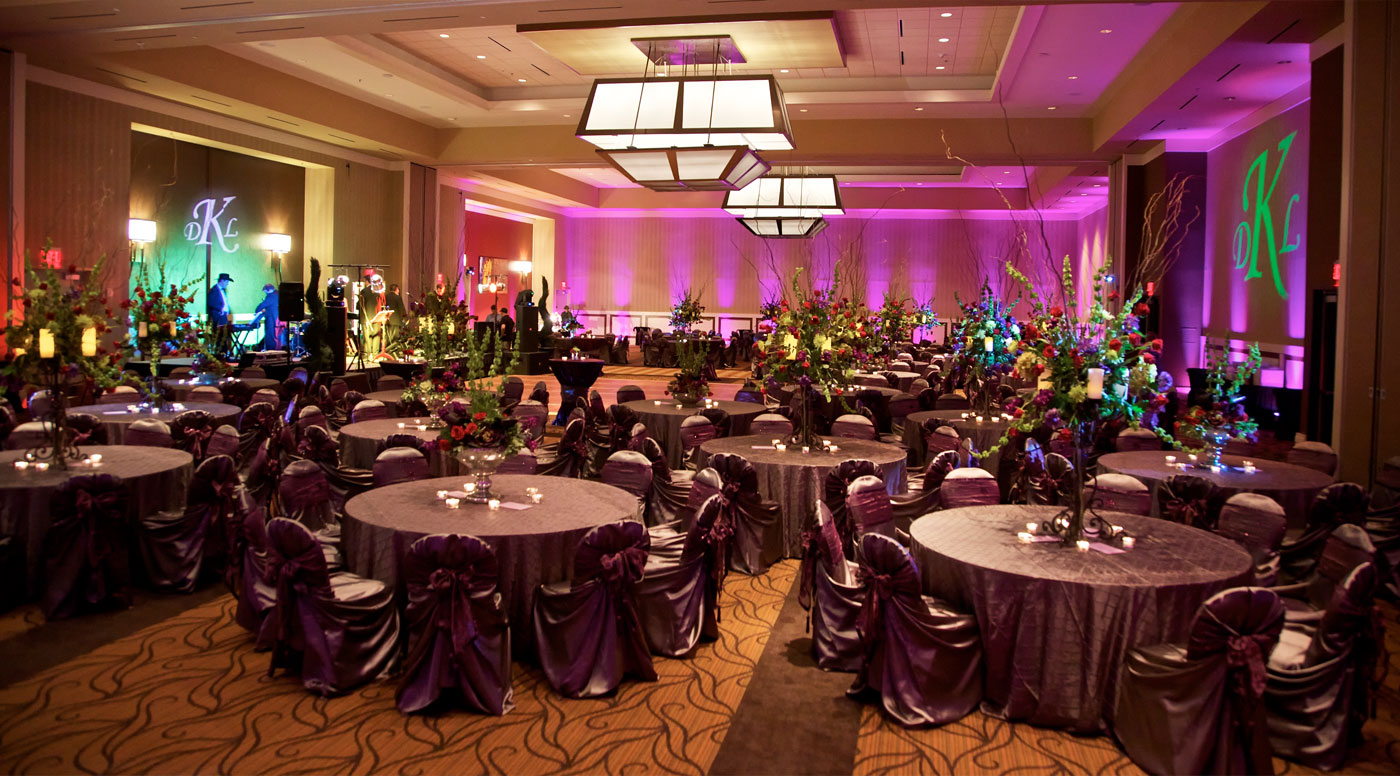 The Brightest Star in Texas
In the heart of the Hub City just steps from Texas Tech University, The Overton Hotel & Conference Center is the brightest star in West Texas. The first and only AAA Four-Diamond hotel in the region, this downtown Lubbock landmark blends luxury accommodations and fine dining with southwestern charm and big city sophistication.
View All Specials >>
Current Specials
If you have never stayed on our Preferred Level, now is the time! With rooms located on the top 3 floors, upgraded amenities, evening turn down service, complimentary breakfast and evening cocktail reception, you'll enjoy all the Overton has to offer at a reduced rate.

Book now
View Archive >>
Staff Picks
A Bygone Era Lives on at Stars & Stripes
It may have been years since you've been to a drive-in movie - if you've ever had the chance to go at all (there are fewer than 360 left in America) - but in Lubbock, the mostly bygone era of the drive-in is alive and well at the Stars & Stripes Drive-In. A short drive from our Lubbock hotel, this slice of old-school Americana offers a choice of movies on three screens and a selection of classic diner fare in the popular 50's Café. The chihauhua sandwich – crispy corn tortillas served with homemade chili, pimento cheese, shredded cabbage, onions and jalapeno pepper – is a fave of locals and visitors. And while the food hasn't changed much, one thing has – you won't have to hang an old speaker on your window; sound is now broadcast to play over your car's radio. Best of all, there's a playground for kids who can't sit still for the big screen action.
Address: 5101 Clovis Hwy