Toll Free: (888) 776-7001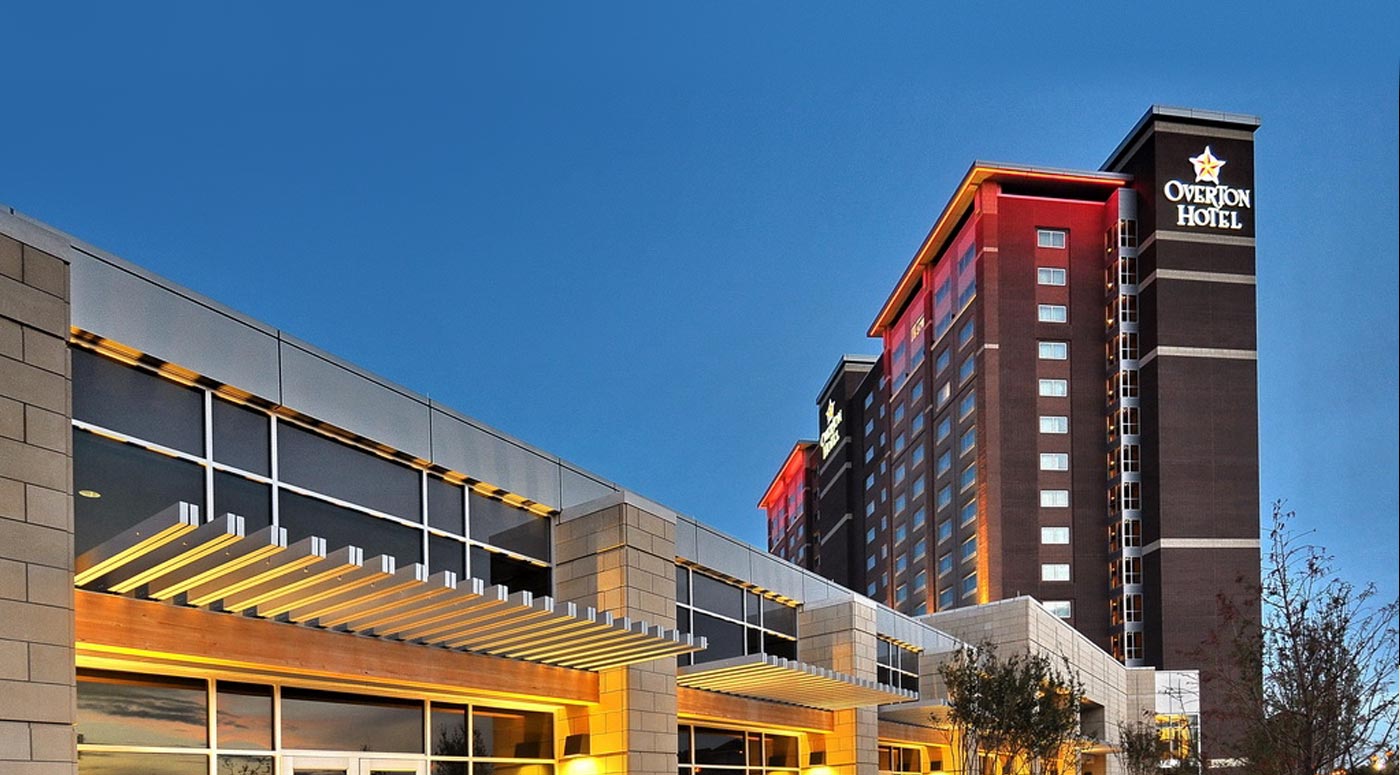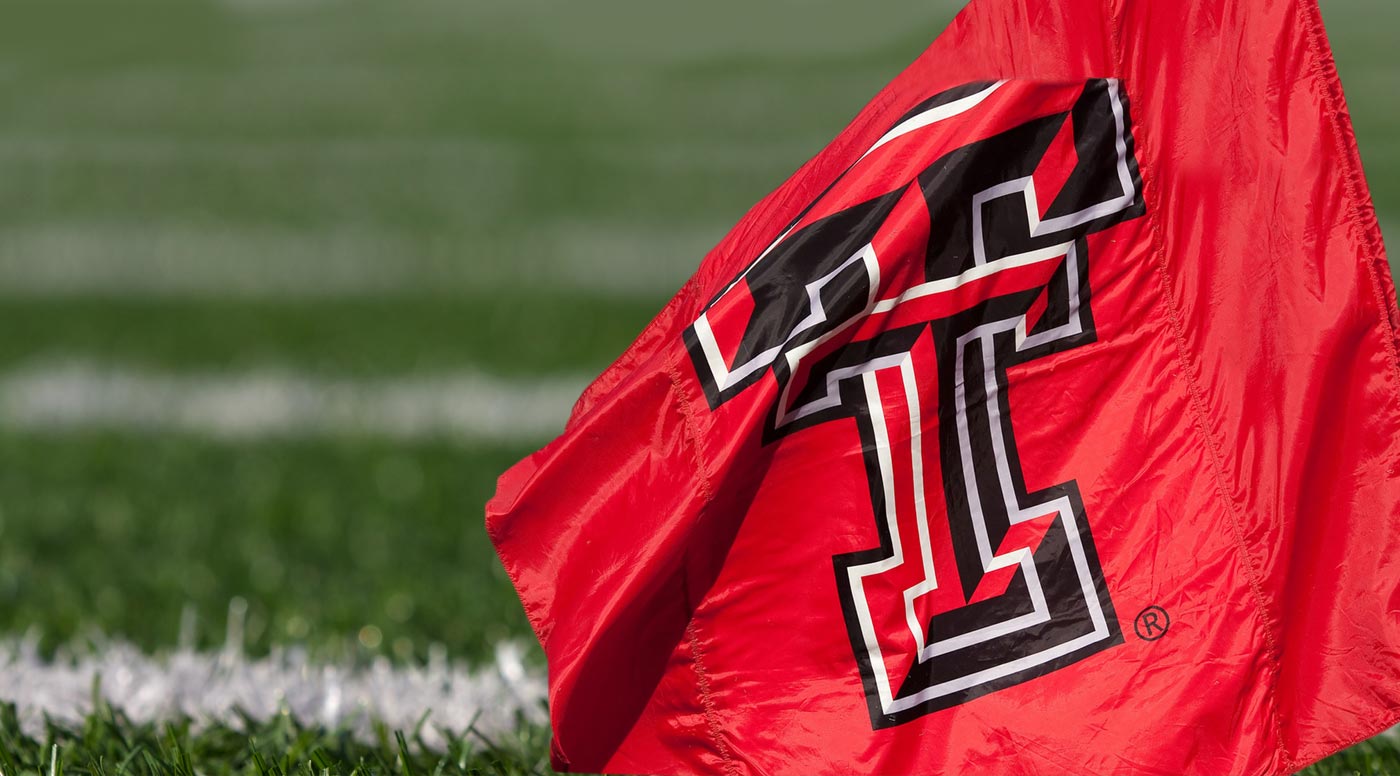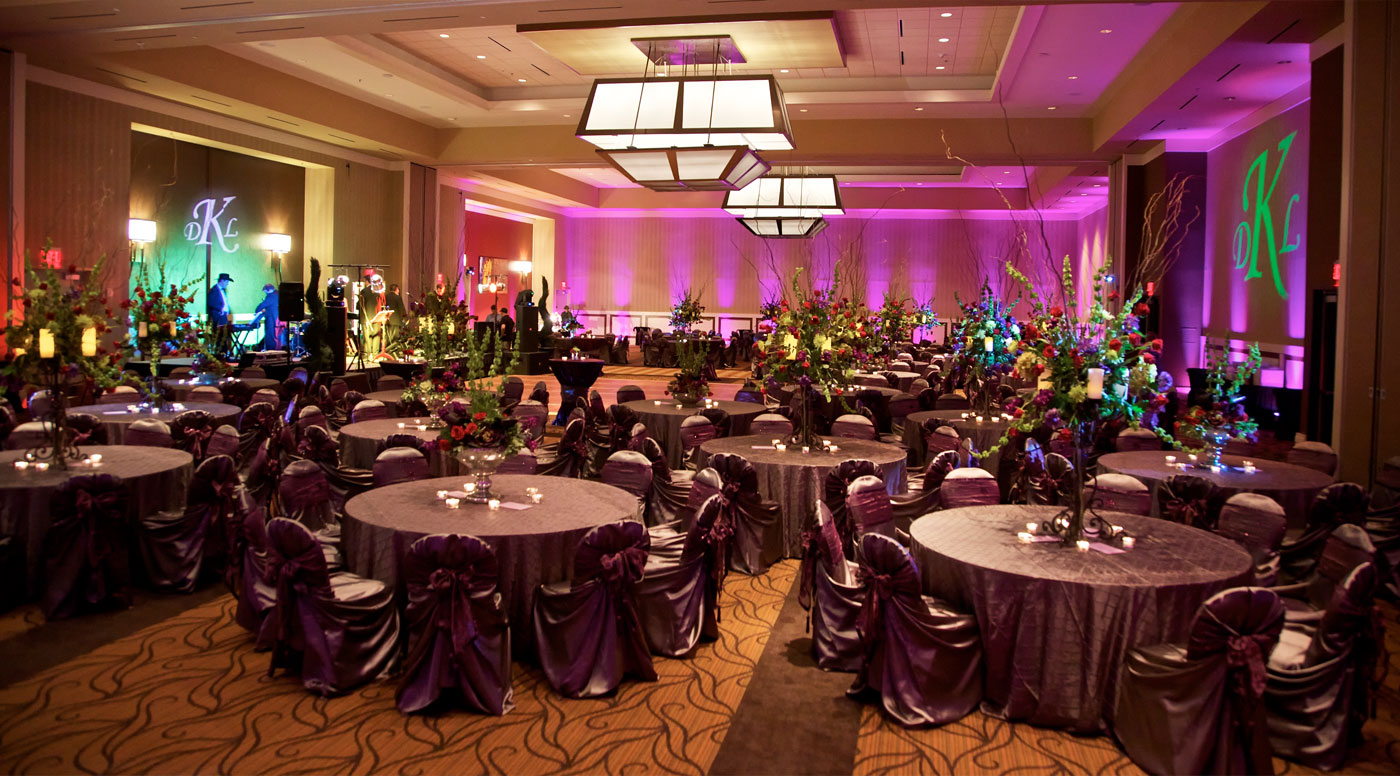 The Brightest Star in Texas
In the heart of the Hub City just steps from Texas Tech University, The Overton Hotel & Conference Center is the brightest star in West Texas. The first and only AAA Four-Diamond hotel in the region, this downtown Lubbock landmark blends luxury accommodations and fine dining with southwestern charm and big city sophistication.
View All Specials >>
Current Specials
If you're looking for a unique way to celebrate that Special Event you have coming up, this package has it all. King Guestroom Accommodations with Champagne and Strawberries upon arrival. Enjoy gourmet dining at the Pecan Grill with a $50 Dinner Credit, and don't rush out before enjoying breakfast in bed and a special 1pm late check out.

Book now
View Archive >>
Staff Picks
A Bygone Era Lives on at Stars & Stripes
It may have been years since you've been to a drive-in movie - if you've ever had the chance to go at all (there are fewer than 360 left in America) - but in Lubbock, the mostly bygone era of the drive-in is alive and well at the Stars & Stripes Drive-In. A short drive from our Lubbock hotel, this slice of old-school Americana offers a choice of movies on three screens and a selection of classic diner fare in the popular 50's Café. The chihauhua sandwich – crispy corn tortillas served with homemade chili, pimento cheese, shredded cabbage, onions and jalapeno pepper – is a fave of locals and visitors. And while the food hasn't changed much, one thing has – you won't have to hang an old speaker on your window; sound is now broadcast to play over your car's radio. Best of all, there's a playground for kids who can't sit still for the big screen action.
Address: 5101 Clovis Hwy