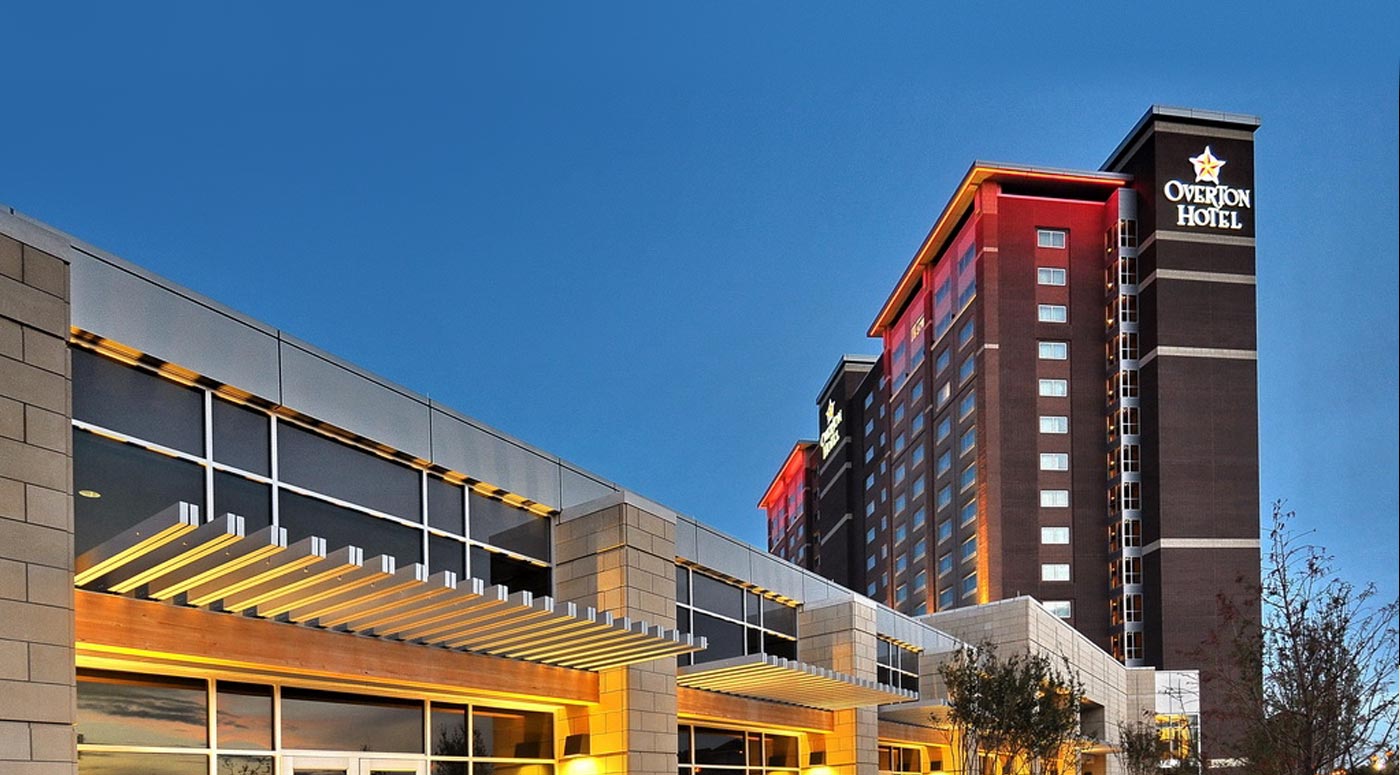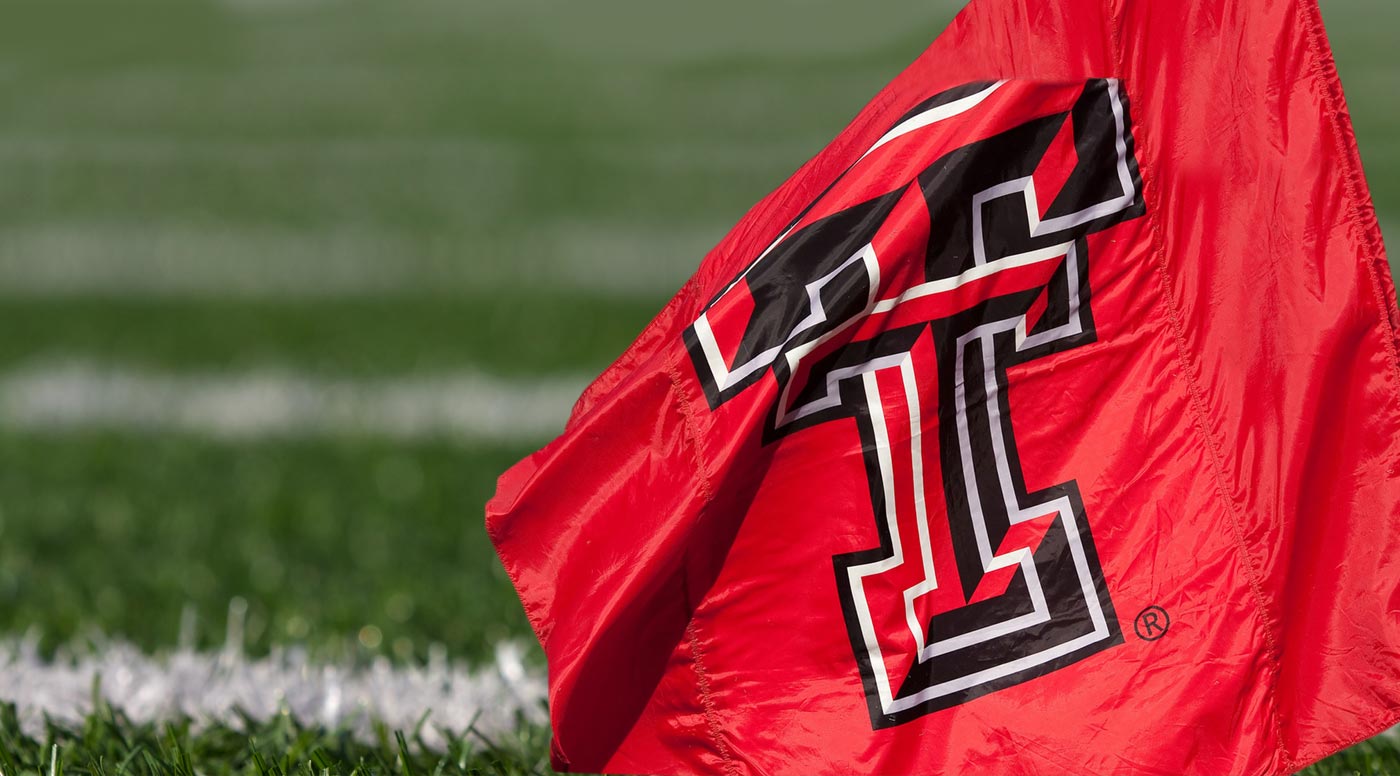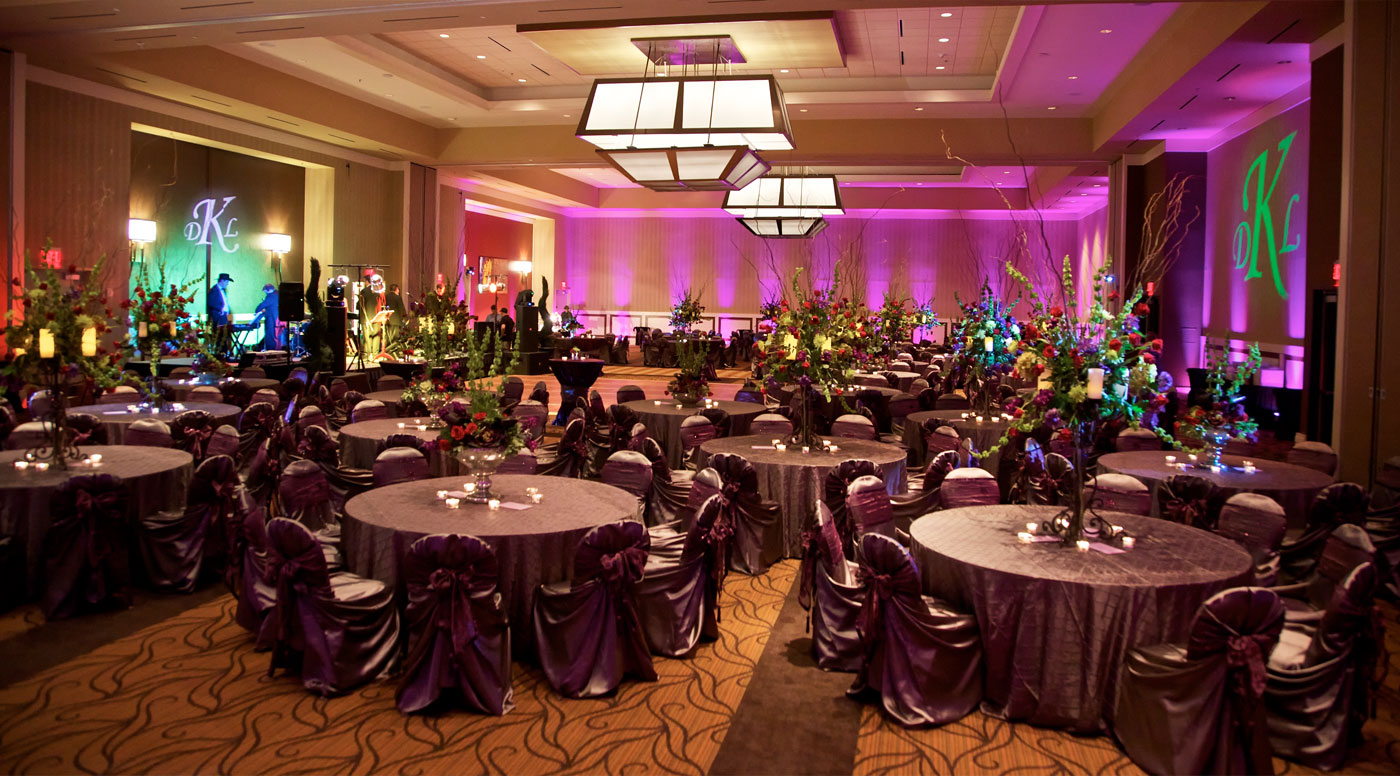 The Brightest Star in Texas
In the heart of the Hub City just steps from Texas Tech University, The Overton Hotel & Conference Center is the brightest star in West Texas. The first and only AAA Four-Diamond hotel in the region, this downtown Lubbock landmark blends luxury accommodations and fine dining with southwestern charm and big city sophistication.
View All Specials >>
Current Specials
If you're looking for a unique way to celebrate that Special Event you have coming up, this package has it all. King Guestroom Accommodations with Champagne and Strawberries upon arrival. Enjoy gourmet dining at the Pecan Grill with a $50 Dinner Credit, and don't rush out before enjoying breakfast in bed and a special 1pm late check out.

Book now
Operation Give Back
For the third consecutive year, the Texas Tech Athletics Department and the Overton Hotel will honor area veterans and active-duty soldiers with its 2015 Overton Operation Giveback Program.
Learn More
The Overton Operation Giveback Program provides each selected soldier tickets and a parking pass to a Texas Tech football game, a corresponding night's stay in the Overton Hotel (located directly across from Jones AT&T Stadium) and access to exclusive tailgates on game day. In addition, each selected soldier will be recognized on-field during the game and will be honored on the stadium's video board.

Click button below to nominate either a veteran or active-duty soldier:
Nominate Now
View Archive >>
Staff Picks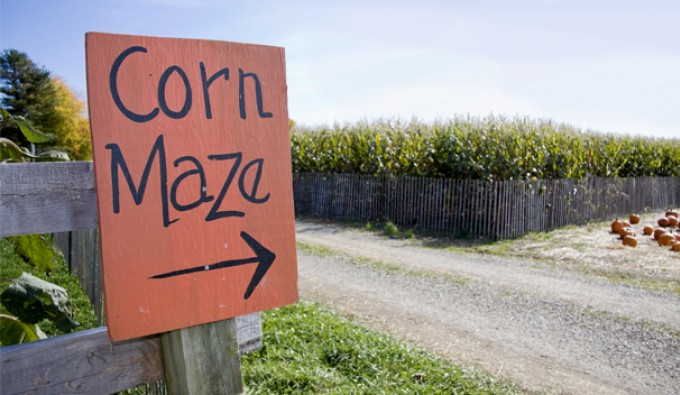 Maze-y Days
Fall has come to Texas, bringing with it tons of fun events, including a long-standing Lubbock institution, the corn maze, Maize, at At'l Do Farms.
Read more...